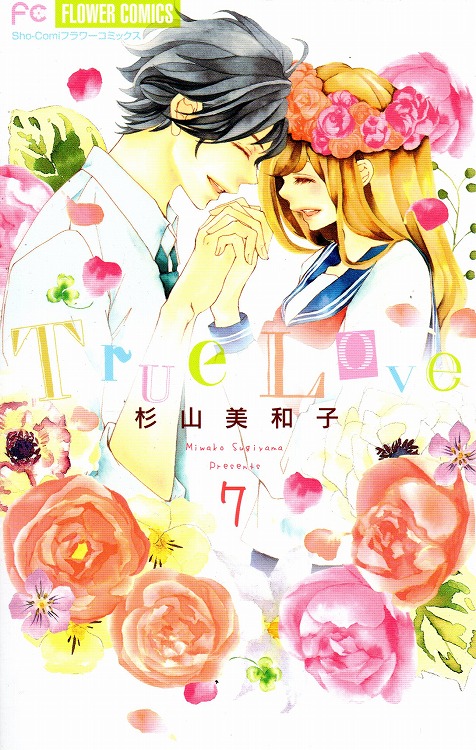 Alternative Name : TRUE LOVE
Genre(s) : Drama, Psychological, Romance, School Life, Shoujo
Author : SUGIYAMA Miwako
Artist : SUGIYAMA Miwako
Years : 2012
Status in Country of Origin : 07 Volumes (Complete)
Ai just loves her big brother, Yuzuru. He's so kind, so reliable and so cool! He always protects Ai from trouble and when she cries, he cheers her up! He's the perfect big brother. But, bad things happen soon. Her parents divorce and she and her brother are separated. Now, after nine years, one day, Ai, now 14 years old, finds a tall boy in front of her school. Who is this boy?
RAW Manga True Love Volume 01-07 | TRUE LOVE 第01-07巻
Volume 01-02 – CatShare | RawFiles | FastStore | Mirror | UpLoaded | RapidGator
Volume 03-04 – CatShare | RawFiles | FastStore | Mirror | UpLoaded | RapidGator
Volume 05-06 – CatShare | RawFiles | FastStore | Mirror | UpLoaded | RapidGator
Volume 07_ _ – CatShare | RawFiles | FastStore | Mirror | UpLoaded | RapidGator