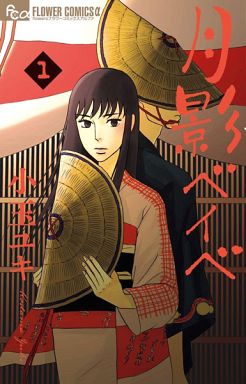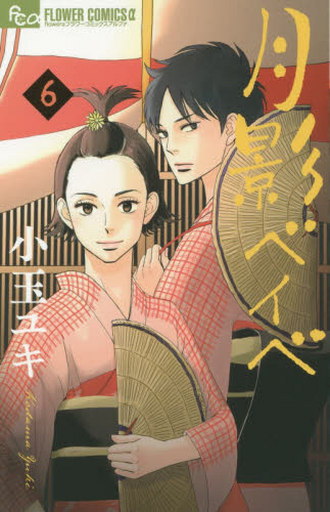 Alternative Name : 月影ベイベ, 月影BABY, Moonlight Baby
Genre(s) : Drama, Josei, Romance, School Life, Slice of Life
Author : KODAMA Yuki
Artist : KODAMA Yuki
Years : 2012
Status in Country of Origin : 06 Volumes (Ongoing)
In a small provincial town filled with a spirit of preservation for a traditional performance art called, "Owara," arrives Hotaruko, a transfer student from Tokyo. When a local boy named Hikaru catches her in an awkward stance in – what was supposed to be – an empty classroom, they form a strange bond.
What's more, their bond makes way for an unexpected development?
RAW Manga Tsukikage Baby Volume 01-06 | 月影ベイベ 第01-06巻
Volume 01-06 – CatShare | RawFiles | FastStore | Mirror | UpLoaded | RapidGator